Bess & Jess' intimate love-fest feminist girl-power rose-quartz-infused wedding celebration was the ultimate dream Seattle wedding. There was supposed to be rain, but we were blessed with sun. There was pizza (thanks Sizzle Pie!), there was a karaoke after-party, there was homemade dessert (Bess, wow), there were dogs, there was one very extroverted black cat, there was Molly Moon's ice cream (that Jess tried to buy for everyone - saint), there was laughter and tears, often both at once, and there was a lot, lot, lot of love. They wed in the most perfect grove of trees in the beautiful Washington Park Arboretum, and hosted friends and family for the reception at Capitol Hill's Optimism Brewing Co. They capped off the night with a walk to Molly Moon's for ice cream, where they were welcomed in with clapping and cheering by stranger well-wishers (*crying*). It was an absolute honor to capture their day - they're two of the kindest and coolest people I've had the pleasure of working with. Magic.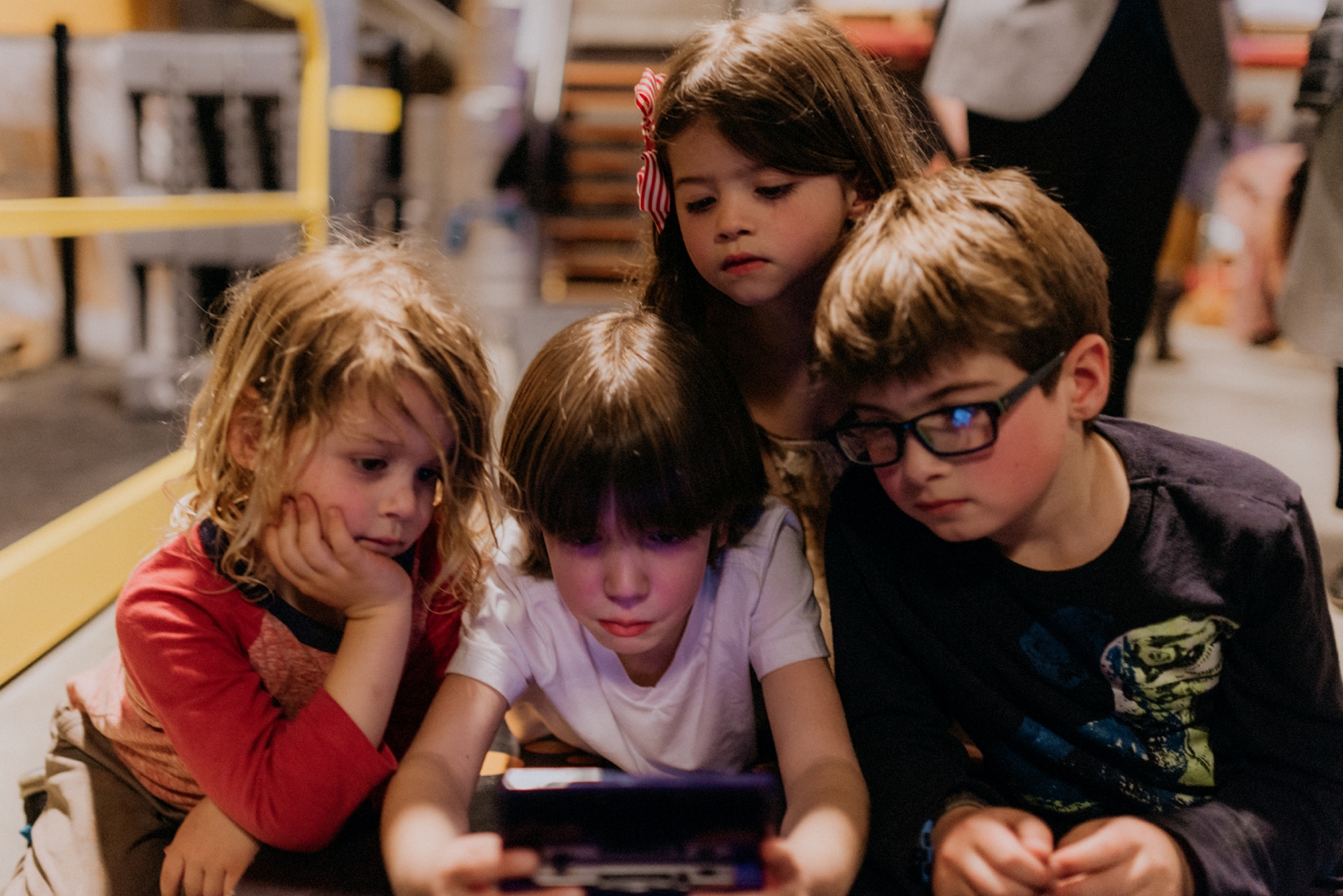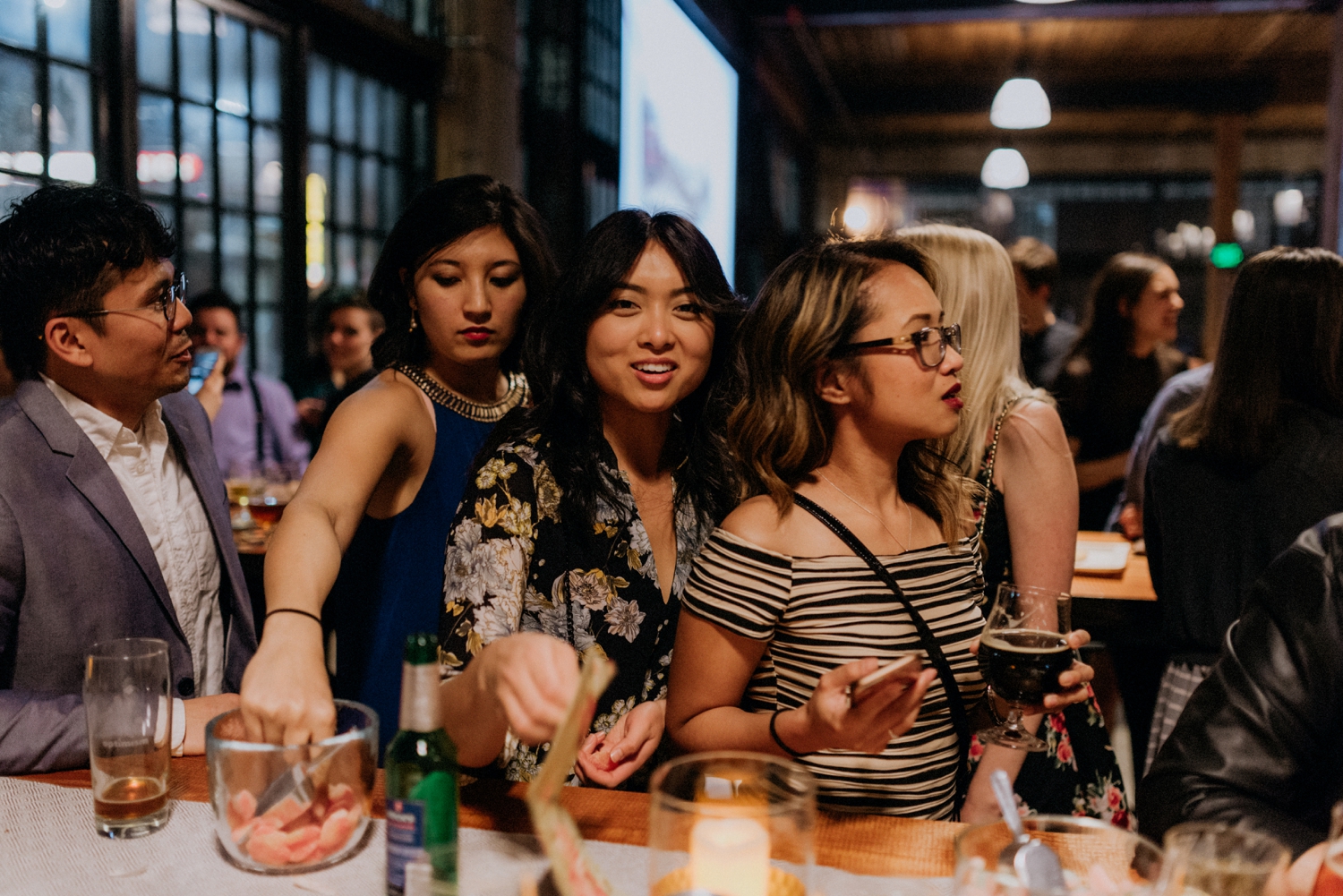 V E N D O R S
Second Shooter: Milo Dowling Photography
Wedding Coordinator: Rose & Stone
Reception: Optimism Brewing Co.
Ceremony: Washington Park Arboretum
Makeup: Emily Johnson Hunt